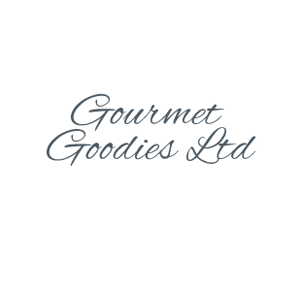 Introduction:
Gourmet Goodies Ltd, owned by Natalie Collins, the Ballymaloe trained Chef, provides a delicious offering at three locations at Newbridge Silver, the National Stud and Punchestown Racecourse.
---
Challenge:
Natalie knew that her food was fabulous but wished to be reassured that it was safe too!
She and her team cater for a broad range of customers, young, old, families and visiting tourists. We wished to ensure that such a broad profile of people enjoyed her superb cuisine and returned regularly. The menu changes daily with fresh offerings of both sweet and savoury dishes, all containing a variety of perishable ingredients. Temperature controls, the highest level of personal and environmental hygiene are paramount to ensure quality and safety. Furthermore the identification and posting of allergens is a legal requirement, thus enabling each customer to make an informed decision.
---
Solution: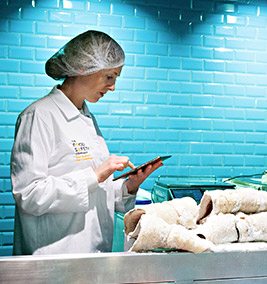 Gourmet Goodies engaged The Food Safety Company to deliver accredited food safety and customer care training at each of the three outlets managed by Natalie. Additionally we implemented site specific HACCP systems in her County Kildare operations. We meet with the Environmental Health Officers on site to share our plans and progress with them. Using the Allergen Menu template we were able to declare allergens in a clear and concise way. If a problem presents itself during our spot audits we address it immediately ensuring no further cause for concern to Natalie or the public. The 24 hour support line service is very useful to a business that is opened 7 days every week.
---
Business Benefits:

We are so pleased that we can give Natalie complete peace of mind, reassurance and confidence that her busy food operation is managed so well.
As a busy Chef and Manager, she can concentrate on menu design, quality control, and customer care and business development.

Overall Benefits:

Ongoing Training
Allergen Identification
Safe and happy customers
Fix issues before they become problems