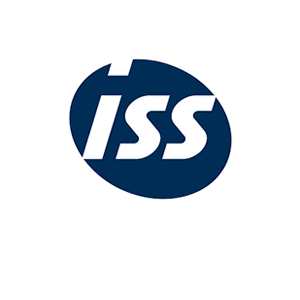 Introduction:
ISS has become a significant contributor to Contract Catering in Ireland, establishing a prestigious list of clients in the corporate and manufacturing business world. Reputation, growth, quality assurances are the attributes associated with ISS internationally.
ISS wish to ensure that their service offering in the corporate catering world was outstanding, safe and even higher than legal requirements.
---
Challenge:
ISS sites are varied in size and dispersed throughout Ireland. The ultimate goal for ISS is to ensure that their unique standard is maintained across the board, leading to consistency of product and service, thus reassuring the Management team that the standards they have set are being met daily from Cork to Dublin to Galway and afar. Additionally ISS needs to ensure that all food handlers are trained commensurate with their work activity and carry out all tasks to their best practice standard. ISS wished to achieve consistency in their food safety management system by designing a unique HACCP plan, which can be easily maintained and audited.
---
Solution: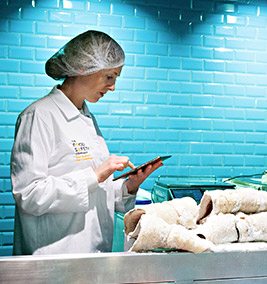 The Food Safety Company conducted audits using our eCAT software and benchmarked all sites against the Irish Standard 340; .Then The Food Safety Company in conjunction with ISS developed a master HACCP plan that can be edited with ease to suit a variety of locations nationwide. Concurrently, all ISS catering staff availed of our on line training Level 1, mapped to the FSAI guidelines. Going forward all sites are scored with a detailed report given to the Management team regularly. All key staff will avail of our complimentary Level 2 Training held in major towns and cities monthly. Catering Managers attend Level 3 training over three days at the head office of ISS, thus ensuring that the hygiene message is understand by all.
---
Business Benefits:

The Rest Assured Agreement gives ISS peace of mind and also adds value to their service to their customers nationwide.
Having an independent auditor gives objectivity to their product offering and delivery.
When a company is growing it is essential to have that reassurance every day in the food operation.