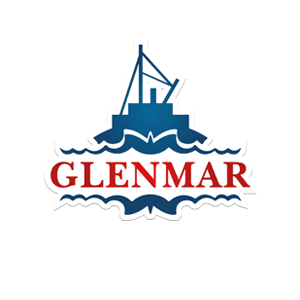 Introduction:
Glenmar Shellfish Ltd. has been sourcing and exporting quality seafood for over 30 years from Union Hall in West Cork.
Two years ago, Glenmar opened a processing and distribution Centre at Blanchardstown Dublin from where they export frozen, fresh and live seafood to a global market.
The Food Safety Company has supported Glenmar from their base at Union Hall and nowadays at the modern facility in Dublin.
---
Challenge:
To further drive quality assurance and compliance, Glenmar defined the need to employ an independent and suitably qualified food safety consultant. The Company wished to engage an experienced person that had an in depth knowledge of food safety and food security to manage compliance matters with confidence.
---
Solution: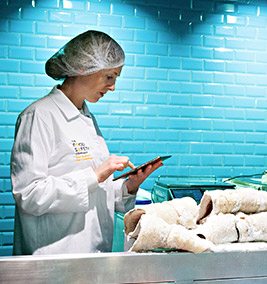 The Food Safety Company submitted a proposal based on our unique Rest Assured Agreement. Our approach and style suited both the Directors and staff alike. More importantly, we met with the Regulatory Authorities and worked closely with them in order manage food safety based on the principles of HACCP. This was achieved by regular hygiene audits, meetings, sampling and on-going training of all staff. Additionally, a be-spoke HACCP plan was developed to suit the complexities of the business. The Food Safety Company also provides support with Supplier Evaluation Questionnaires.
More recently we have implemented a quality system based on the principles of TACCP
(Threat Analysis Critical Control Points), as Glenmar export directly through Dublin Port and Airport. TACCP audits are carried out to ensure food security along each step in the process, even in the middle of the night!
---
Business Benefits:

Glenmar is assured of both food safety and food security by engaging The Food Safety Company.
The service provided is regular and thorough, thus saving Glenmar the expense of engaging a full time Quality Controller.
The Food Business Operator enjoys complete peace of mind that all seafood is safe, sound and wholesome, therefore allowing the business to concentrate on growth and development.
Glenmar avail of our 24 hour call out service and know that sincere and wise support is always only a call away.

Overall Benefits:

Peace of mind to ensure that compliance is exceeded at all times.
A 24 hour service that is excellent value for money.
Competent and reliable consultants that ensures the business needs are met at all times.