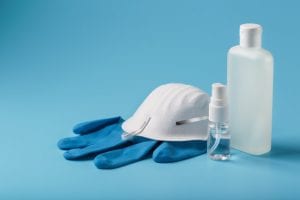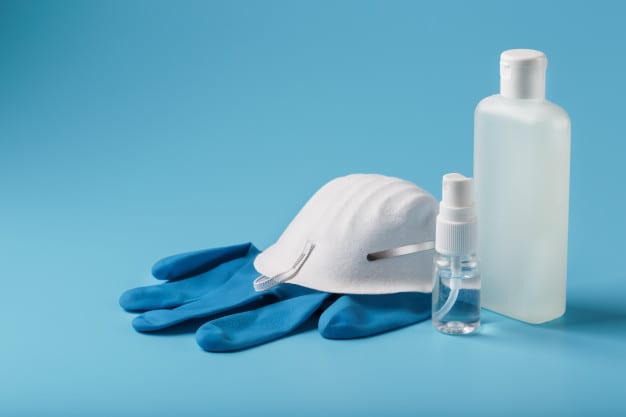 The COVID-19 pandemic has had a significant impact on the Irish workforce and the Irish economy. The Food Safety Company is here to help you and your business operate safely during the pandemic through the following services:
COVID-19 Response Plan
With guidance from the HSE and Government guidelines; Businesses wishing to open or reopen must adhere to strict mitigation measures. These measures must be outlined and demonstrated in a COVID-19 Response Plan.
A Response Plan establishes an action plan tailored for a business to operate safely during the pandemic; with the aim to continue operations in a controlled manner that ensures the health and safety of customers, employees and visitors. This plan must be reviewed regularly and amended as required in line with new guidelines, new procedures, and regulations.
At The Food Safety Company, we have been assisting several businesses – from cafes, restaurants and hotels to healthcare facilities, community centres and creches – with the creation of their site specific Response Plan.
Lead Representative Training
The Return to Work Safely Protocols announced by the Government on the 09th May 2020 set out the steps and processes that businesses must take to mitigate the spread of COVID-19 in the workplace. These protocols are mandatory, applicable to all businesses and stipulate that each workplace will appoint at least one Lead Worker Representative, who will work with the employer to ensure that COVID-19 measures are strictly adhered to in the workplace.
Our COVID-19 Lead Representative Training course will equip the trainee with the knowledge, skills and competence to carry out the role of Lead Worker Representative in line with the Government, HSE and HSA guidelines on the management of COVID-19 within the workplace.
COVID-19 Induction Training
Our training video provides workers with an overview of the protocols that should be used by all workplaces to adapt their procedures and practices to comply with public health measures issued by the HSE. These measures are necessary to protect workers, employers and customers in the aftermath of COVID-19.
All our training can be accessed here.
For more information on COVID-19 visit:
https://www2.hse.ie/conditions/covid19/
https://www.hsa.ie/eng/topics/covid-19_coronavirus_information_and_resources/