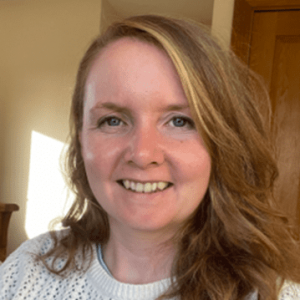 Denise Foy
Food Safety Consultant and Trainer
Denise joined the Food Safety Company in 2021 as a qualified food safety consultant and trainer.
She holds an honours Degree in Food Science and Health having graduated from UL in 2009.
Over the last 14 years Denise has worked within Food Safety & Quality, Compliance and Supply chain management roles across the manufacturing sector both in the UK and New Zealand. These roles have been widespread across various manufacturing industries such as ready meals, dairy, babyfood, chocolate and wine.
Denise is experienced in designing, implementing and auditing HACCP systems whilst also delivering food safety training.