HACCP Training Dublin / Food Safety Training
Two new dates have been added to our HACCP Training Dublin Schedule
Two new dates have been added to our HACCP Training Dublin Schedule, September 29th and October 20th.
Our day long Level 2 training will be delivered in Sandymount, Dublin by our Dublin Associate, Emer Murphy.
About our food safety course
Emer a qualified Environmental Health Officer with a BSc Environmental Health and an MSc Environmental Health and Safety Management. She is a qualified Food Safety Trainer and Manual Handling Instructor. She is also a member of the Environmental Health Officers Association (EHOA).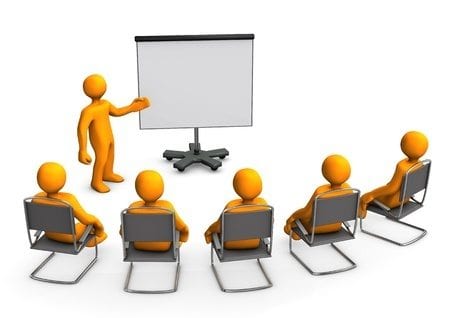 This course is minimum level of food safety training required for chefs, food handlers, supervisors or those opening their own food business.  The course runs from 9 am until 4.30 pm with a short exam at the end. Certificates are issued from the EHAI. (Environmental Health Officers Association of Ireland).
Spaces are limited so ensure you don't miss out by contacting our head office on 021 4355917, mairead@marydaly.ie or use the contact form below.
In-House Level 1 Training is available on request.  This basic food safety course is suited to crèche staff, food service staff or those involved in the service of food.  Maximum group of 15 per session.

Error: Contact form not found.
Tags: HACCP, Training, Starting a Business, HIQA, Food Safety, Food Safety Authority of Ireland, Food Business