The Enforcement of Tobacco Regulations
The Food Safety Company is aware of the increasing number of inspections of Smoking Areas. We have been advising our clients on acceptable perimeter walls and roofs for many years. Lately, we see an increased vigilance on behalf of the Environmental Health Officers in this area of Tobacco Control. These outdoor spaces are very valuable to most Businesses with many Clients telling us that Smoking Areas are vital to their profitability.
However, we did not expect a call about selling Tobacco to Minors.
The National Tobacco Control Office is engaging Minors to approach Retailers to buy cigarettes.
If a Retailer sells Tobacco to a Minor, a person under 18 years, they will be charged with an offence. Fined a minimum of €1900 with a possible jail term.
Or their permit to sell Tobacco can be removed from them, which I thought was a fair punishment until I realised that this restriction seriously damages turnover.
The sale of tobacco goes hand in hand with Newspapers, Confectionary, Lotto Sales, Groceries and Off License Sales.
So please do not get caught off guard – be prepared – train your staff to ask the right questions or to say NO! Staff should document why they refused. This is mainly due to the lack of identification.
www.shoemeid.ie is an excellent resource for business owners with an abundance of information and guidelines for training your staff to ensure they are aware of their legal obligations such as the maintenance of a Refusals Register,  a sample of which is available to download below.
Or call our office to arrange a meeting with one of our consultants 01 2091904 info@thefoodsafetycompany.ie
Mary Daly
Managing Director
The Food Safety Company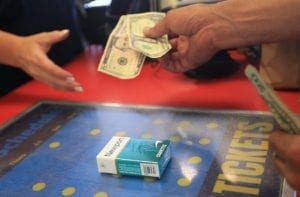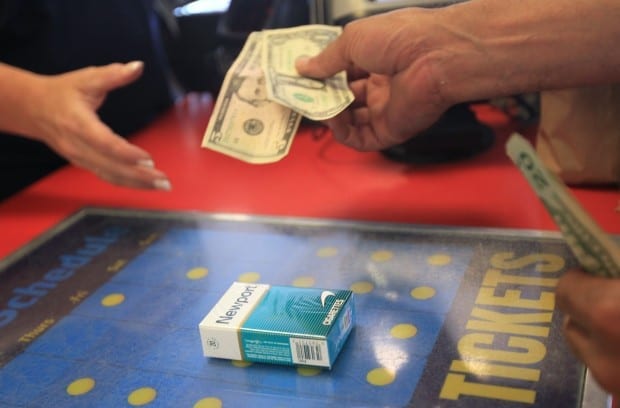 Tags: #tobaccoregulations