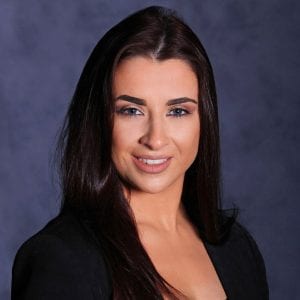 Kate Hoare
Consultancy & Quality Manager
Kate joined the team in 2018 and is a part of the consultancy and quality department.
Kate has over 6 years of experience in the food sector and has worked in a variety of high risk settings ; working alongside the Department of Agriculture , Food and the Marine, Sea Fisheries Protection Agency and the Health Service Executive to ensure optimum compliance.
Kate's qualifications include; Masters (MSc) in Food Science (University College Cork), Bachelors (BSc) in Nutrition & Health Sciences (Munster Technological University),  and Diploma in Occupational Health and Safety  (Communications and Management Institute).
Kate is also is a certified auditor, manual handling instructor and VDU assessor.
Kate has worked with key clients; Dunnes Stores, The Bons Secours, and iNua Hospitality.