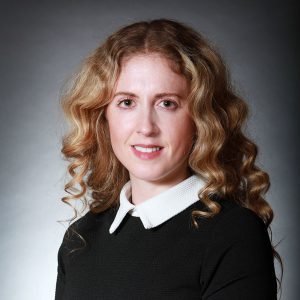 Karina O'Connor
Director of Training Services
Karina O'Connor is  Director of Training Services and holds a BSc in Nutritional Sciences.  Karina has qualified from UCD with a first class Honours Masters in Food Safety & Risk Analysis.
She has previously worked as a Quality Assurance Officer with Kerry Group Foods.
A native of Kenmare, she will assist our Kerry and Cork clients with HACCP Implementation and Food Safety and is our in house Nutritional Consultant.  Karina has developed extensive experience preparing clients for Bord Bia/Musgraves/Tesco Audits.