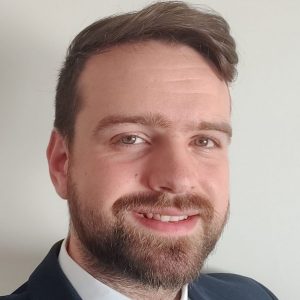 Jonaah Gordon-Boyd
Cork Incubator Kitchens Facility Manager, Senior Safety Consultant and Trainer- Cork
Jonaah joined our team in 2019. Jonaah has over 5 years' experience working in the Food Safety and Health & Safety across many sectors.
Jonaah is also Facilities Manager for Cork Incubator Kitchens, a Cork County Council initiative for start-up food businesses. This requires him to work closely Cork County Council, assist in setting up new businesses, and liaising with the Health and Safety Executive to ensure compliance.
Jonaah is a graduate from Queens University Belfast and holds additional Qualifications in Food Safety, Occupational Health and Safety, Auditing Standards and Training Delivery. He also is a certified manual handling instructor and VDU assessor.