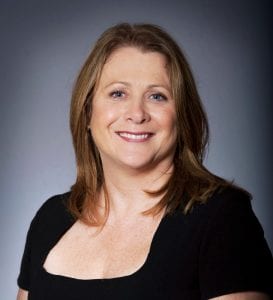 Clair Hoare
Food Safety Consultant & Trainer - Kerry, Cork, Limerick
Graduated from UCC in 1989 with an honours in Degree Food Science and Technology. I have worked in industry for over 30 years, experience in various sectors, including Food Safety & Quality, Product Development, Compliance, Production and Operations Management.
I am a qualified trainer and auditor for Food Safety Standards and I also have a Diploma in Management Practice and a Certificate in Human Resource Management.
I currently work with The Food Safety Company as a Food Safety Consultant and Trainer, where the motto is "to help clients achieve & maintain excellence in the workplace.