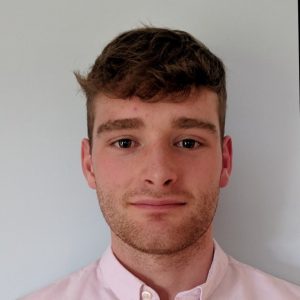 Colm O'Shaughnessy
Training Lead
Colm O'Shaughnessy joined The Food Safety Company in March 2021. He has a BSc in Human Nutritional Sciences from University College Dublin and MSc in Food Business and Innovation from University College Cork.
A native of Tipperary he comes from a hospitality and food retail background with many years' experience in the food catering and retailing industry.
He has previously completed QQI Level 6 Designing Food Safety Management Systems, QQI Level 6 Training Delivery and Evaluation and QQI Level 6 Food Standards Auditing Course.
He is an experienced food safety auditor, certified trainer and assists clients in Cork and Tipperary with HACCP implementation, food safety compliance and training.