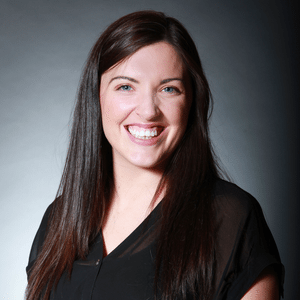 Aideen Holmes
Director of Auditing Services
Aideen Holmes is our Director of Auditing Services and supports our team to ensure the highest standards are in place across the team.
Aideen  is a qualified Environmental Health Officer (EHO) and graduated from Cathal Brugha Street with a BSc in Environmental Health. With over fourteen years' experience within the food industry, Aideen has worked as an Environmental Health Officer, Compliance Manager and Food Safety Consultant.
Aideen has worked in Ireland, London and across Europe within the retail, hospitality and leisure industries.
She manages a variety of our clients in Dublin and the Midlands area to help implement food safety management systems, deliver food safety training to all levels and conducts regular hygiene audits. Aideen is a member of the EHAI and FSPA.