The Creche – a Safe Haven!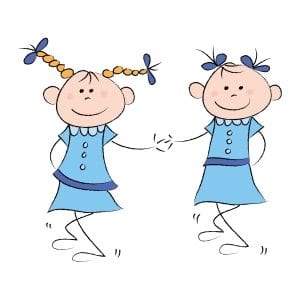 I now ask myself, why did we not promote our Health and Safety Audit to Childcare Facilities?
Last year, we developed a bespoke Health and Safety Audit designed especially for Creches, where we would conduct a risk assessment and deliver a site specific safety statement for that particular Center. In turn, we could deliver our full suite of courses from Hygiene, Food Safety, Cleaning and Social Skills to the Childcare Facility, all grant aided too!
We got our first query from a Nursery yesterday thus prompting me to write this blog.
Our research and endeavour resulted in an audit tool that has been adapted to eCat software, which highlights the good and the weak
areas, suggesting an appropriate way forward. Using this route will demonstrate compliance and a positive attitude to the inspectorate when they call.
Our Team has the expertise and skills to help every Creche owner in Ireland right now.
Please phone 021 4355017 or email mary@marydaly.ie