Food Safety is Imperative! – Guest Blog by The Montenotte Hotel
The Montenotte Hotel is perched high above the city offering visitors a great place to relax and unwind while enjoying the spectacular city views of Cork. With such picturesque views in such a central location it is no surprise that The Montenotte Hotel is kept busy with weddings, events, conferences, parties and banquets, as well as catering for hotel guests and diners.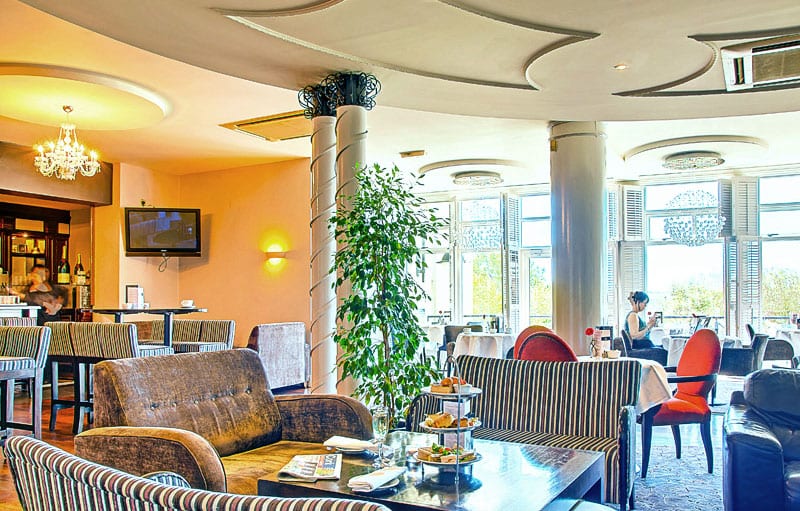 Food plays a key role at the hotel, both on a daily basis, in the Vista Lounge, and for private dining in our suites. As a chef here at The Montenotte Hotel, serving great food is our priority. Great food is not just food that tastes good. Great food is dishes expertly prepared using only the finest ingredients, under strict hygiene and safety practices, and beautiful presentation.
Although we have such a hectic schedule here at The Montenotte Hotel, the elements which make up great food are always top of kitchen staff agenda. Food safety is imperative in such a busy kitchen. Food safety is very much a team effort here at the hotel, and is the responsibility and we have invested significantly in staff training. All staff have received certified food safety training, delivered by Mary Daly & Associates and we update this training every 2 years.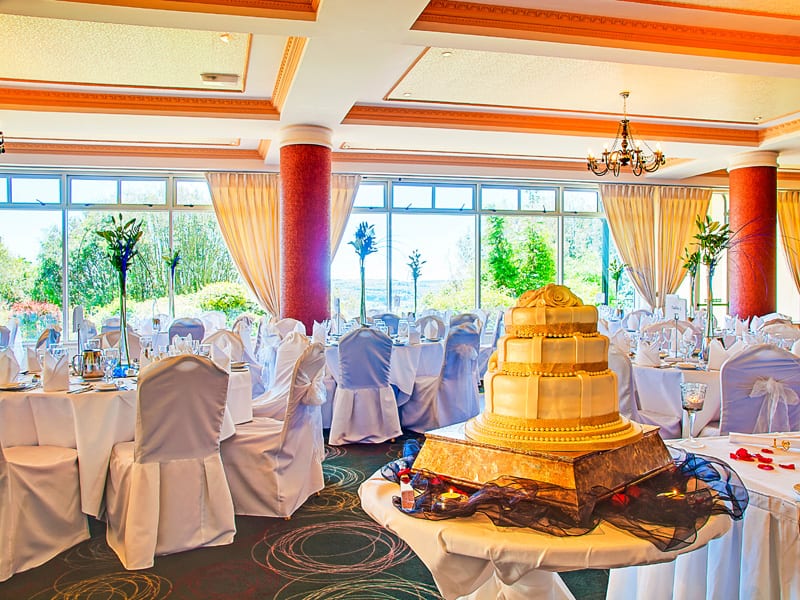 More recently, staff have received Allergen Training, to enable them to adequately meet the needs of the allergic customer.
We take a very proactive approach to food safety and all aspects of the food safety practices are checked and verified by management on a monthly basis during our team meetings. We implement a "best practice" approach and focus on preventing issues, rather than dealing with them!
Tags: best practice, vista lounge, views, montenotte, location, kitchen, hotel, guests, dining, cork, allergen training, allergen, health, hygiene, chef, Food Safety, Food, Training