Dunmanway Family Resource Centre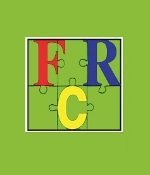 Happy New Year! I attended the HACCP for Managers training in October and November last year and I just wanted to say 'thanks for a great course'. I was delighted to receive my results. I achieved a "Distinction"! 96% – I was extremely happy with that, I can tell you!
I plan to run introductory HACCP courses for all of the volunteers who work in our Meals on Wheels Service and in our Social Centre for Older People, and I feel well equipped to do this because your HACCP for Managers Course was so comprehensive.
Once again, many thanks for providing such excellent training,
Liz O'Hare,
Support and Development Worker, DFRC.